August 28th, 2004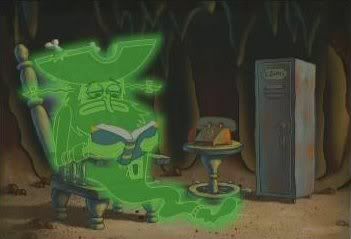 Just sitting tight with my ol' book by the phone, doing the ol' on-call thing this weekend.
---
A few of the cases so far -
A child was hit by a car, unconscious, and I launched some notifications looking for his guardians in the area. I hope to hear good news on that follow-up.
A bad news kid from Apache, this was the last time he can take off... next time he'll be considered habitual, and alerts won't go out.
Autistic in Michigan... got to wake up the neighborhood at 2am to go look for him. I'm glad it was a Friday, rather than a work-week night. That'll keep grumpies to a minimum.
---
MTV Video Music awards in Miami
this weekend... I confess to a little curiosity, and some disappointment that I can't go on photo safari... the upside is that I don't have to worry about traffic, or bumping into Paris Hilton or Pauly Shore.
---
Compare google and yahoo search results side-by-side
---
Make your own Batphone
(indirectly from
Batfriend
. cool opening.)
---
(
Sometimes I feel this way about the blogs that I read.
Collapse
)
Just for the heck of it, the 50q survey (via enigma) I'd say 46 of the 50 questions are boring.
(
Survey here
Collapse
)
Current Music:

F.U.N. - spongebob & plankton